Build Passive Income on the Best LMS Affiliate Program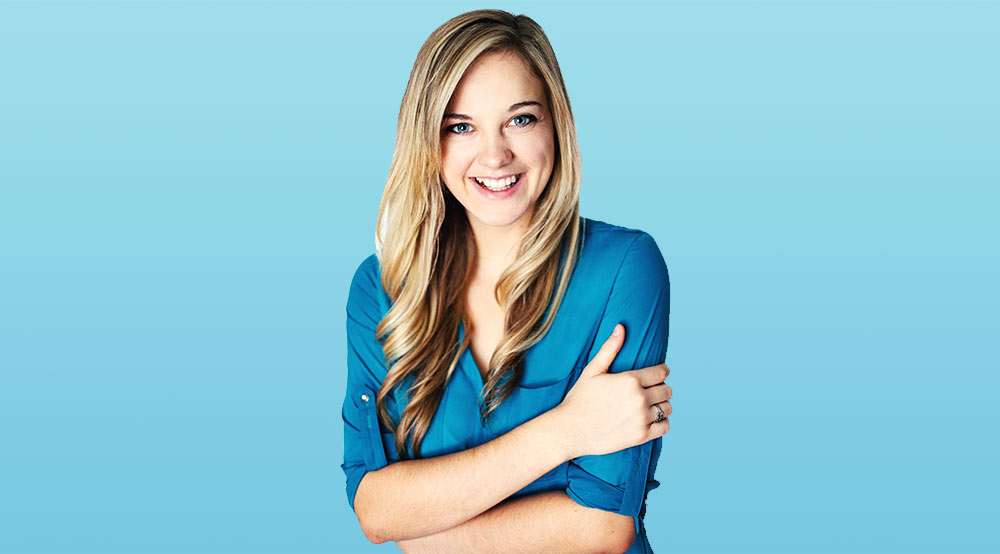 An affiliate program designed FOR YOU.
However you got here, we are sure glad you did. We want to fill you in on the benefits of joining the most lucrative affiliate program around.
3 things off the top that hint that it's the best:
There's no risk (no payments, no cc, start free)
33% Commissions!
We designed it for you (we will equip you to get a referral within 30 days AND give you forever commissions guaranteed in writing!)
It is truly an amazing plan and we designed it with the goal of setting people free financially, forever.
Here is the quick overview if you want to get started right away (and down below we'll explain in more detail to answer the questions we know you have):
Sign up for a free 30-day trial (no cc required, no risk)

Begin your FREE Affiliate training course getting many referrals in 8 days!

Start receiving commission checks

With your new financial freedom and security, start doing the things you were made to do!

Now, we know you probably have some questions, so let us break this all down for you:
We are SOAR LMSi, an intelligent learning management system, and our primary goal is to help people like you become financially free so that you can pursue the things you are passionate about and are made to do.
Wouldn't it be amazing if you had the financial resources to leave the day job you are trapped in and spend all of your time serving in that amazing ministry your heart is set on, or traveling the world, or starting the business you have always dreamed about?
Of course it would!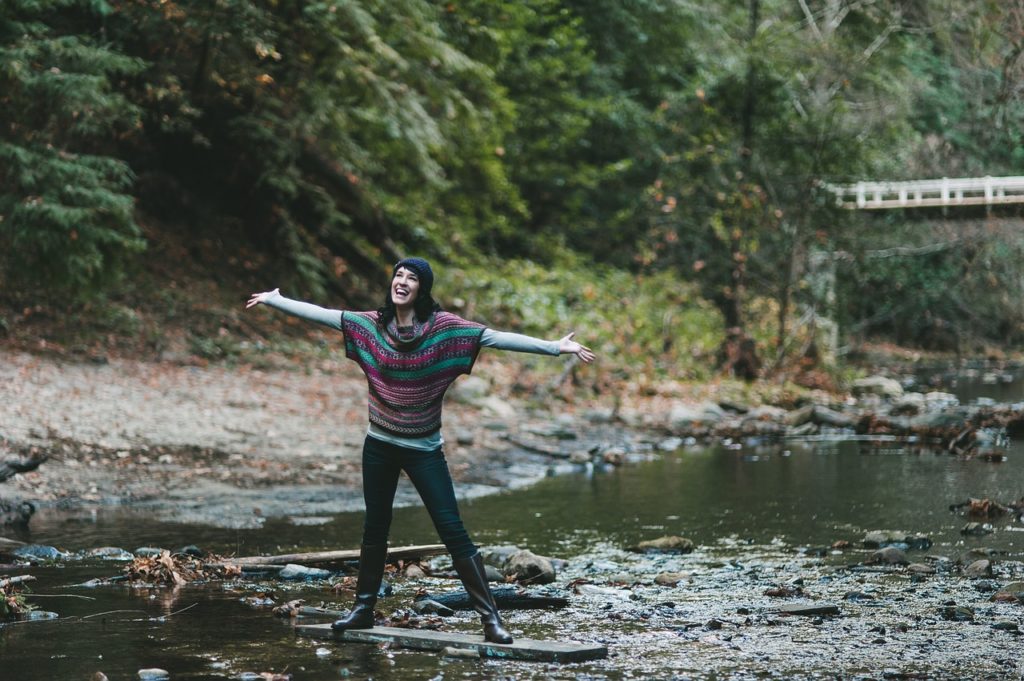 And we know what you are thinking, "Ya ya, that would all be nice, but that is too good to be true, what's the catch?"
Ready for it…there is no catch!
Now, we didn't say that this would all magically happen, there is still work to be done, but we have the blueprint all laid out for you and a promise to ensure your earned income remains intact.  All you have to do is follow it.
Now, remember, our goal is to help you become financially free AND financially secure.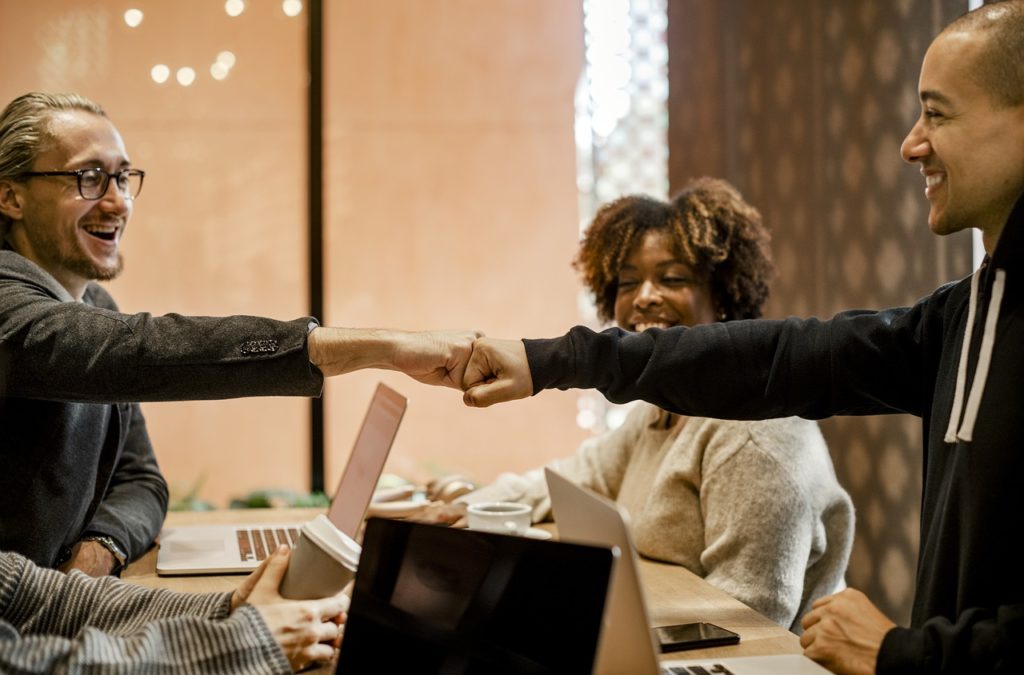 Why is this our goal?
Great question!
It is our goal because we believe that too many people are under a heavy yoke of finances, and therefore being held back from what God has made them to be doing.  If we can help them be set free to do the things that they are called to do, then the world is going to be a much better place.
What's in it for us?
Outside of the world being a better place, and fulfilling what we think we are called to be doing, it also allows us to invest into the people and the ministries that our hearts have been set on.
So, how does this all work again?
We built a platform called SOAR LMSi. It is an intelligent learning management system that allows individuals, ministries, and companies to sell courses, disciple others, coach clients, train volunteers, increase donations, and train and manage employees.
We need to get this platform out to potential customers. We could have spent money with Google and Facebook on advertisements to do that, but instead, we wanted to give that money to you!
So, we created the most lucrative affiliate program in the industry.
We will give you ⅓ of every dollar we receive as a true partnership in revenue. That's a 33% commission on every client that you refer to us for as long as that client remains with SOAR.  And we put it in writing.
There is no clause stating "we may change your commissions at any time for any reason" as *all* other affiliate programs have.  
We did not build this company to sell it.  We built it for you, for us, and for our families to help secure their financial future as well.  
It is not built for the few at the top, it is built and managed for everyone that wants to be a part of something new, liberating, beautiful, powerful, freeing, and good.
Want to know why this is extra good for you?
SOAR runs on monthly subscriptions. So every client that we have pays us every month (unless they pay a year in advance for a discount, in that case, you get paid a year's worth of commissions in advance). That means that every month you will get a check from us for every client that you refer to us, for as long as that client stays with us.
And we will close all of the sales – which means we don't need you to be a super salesman.  We just need your help to let other people know about us. We will take it from there. And you will get those sweet, sweet commission checks – for the life of the client.
How much money are we talking?
We have two types of accounts, Individual and Corporate. A Corporate account is $300/month. This means that for every Corporate account that you refer to us that signs up you will get $99 a month (33% of $300) for the life of that client.
That is $1,188 a year from one referral or $11,880 in ten years from one client referral!
If they pay a year in advance for a discount (companies get a $360 discount when they pay their $300 monthly subscription annually) – then the annual commission to you is $1069 – paid immediately.
So, if you need cash flow now, help us add one new Corporate account each week, and you'll make $4,276 this month.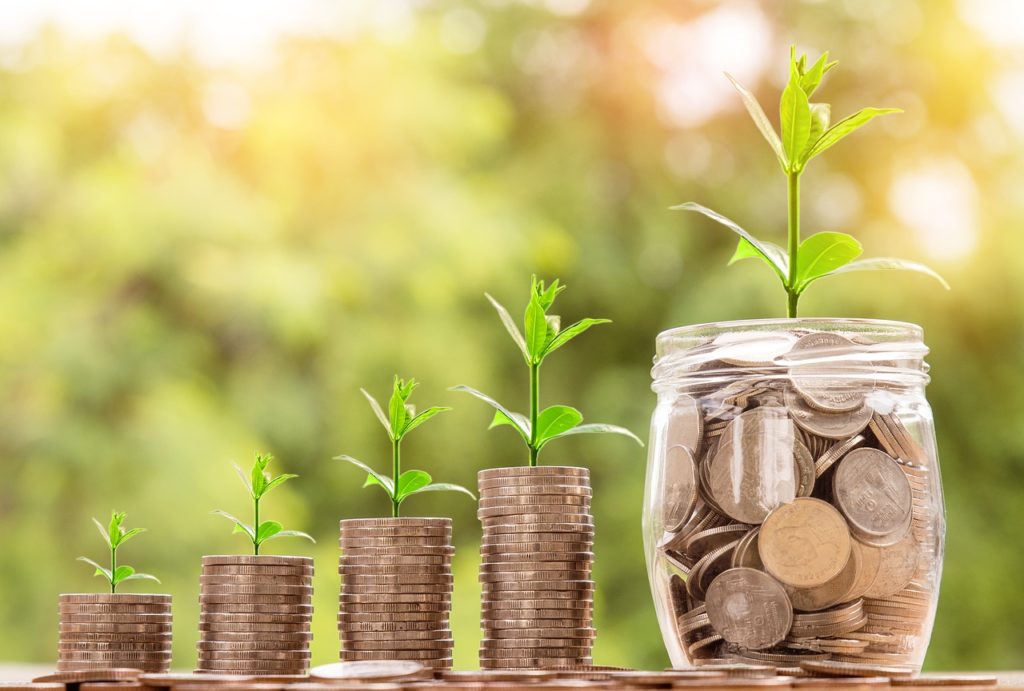 Companies, organizations, or corporate ministries will save hundreds of hours each month, and thousands of dollars including…
costs to continually execute redundant tasks that take up valuable time of expensive employees

costs of on-boarding and training new employee

travel costs to service and train accounts in person

ongoing employee training and management costs
…and other redundant expenses by simply investing $300/mo to have our technology platform do all the work for them.  This is the first ever learning management system with community and relationship building intelligence.
If you will help us add just one new Corporate account a week for 52 weeks by informing others of the platform via email and/or social media posts, then…
You will receive more than $4,000 per month now (if they pay annually vs monthly), and in 1 year, 52 weeks, you will have established a permanent residual, annual income of 52 x $1069 per year which is $55,588 per year for the life of those clients.
The platform is like a utility, once you get on it is hard, nearly impossible, to live without it.
That's not bad for sending out some emails.
And that money will continue coming every month and year afterward for as long as those clients use the platform.
What do I actually need to do to refer someone?
SOAR provides its affiliate recruiters with all of the email templates to send to their contacts encouraging their contacts to opt in with SOAR to receive more information and stay informed.
Once that happens SOAR takes over the ongoing communication and gives full credit to the recruiter for any revenues generated from the recruiters initial efforts for the life of the clients. Great deal! And it is all in writing securing that financial benefit for the life of the client.
So you literally just need to use our templates and send out some emails to people who may be interested in the SOAR platform.
What are my next steps?
If this sounds interesting to you, we would love to get you started for free.
1 – Head over here and create an account – no credit card required
2 – Start your 30-day free trial
3 –  We'll immediately enroll you in a course that will walk you through getting your first corporate client in the next 8 days.
4 – We'll give you the free email templates that are only available to our registered affiliates
5 – In addition, we will give you a never-ending cookie that will ensure you get credit for the emails you send that generate traffic back to the SOAR LMSi website or landing pages.
6 – In that 30 days, we will help you get rolling so your commissions far exceed the $33/mo affiliate platform investment that starts 30 days later.
If you decide this is not for you in the next 30 days – then do nothing.  Nothing happens. We don't charge you, because we don't ask you for a credit card up front.
But, there are SO MANY ways this could work for you (like it has already worked for thousands before you that have had success with inferior platforms and less desirable affiliate programs).
In being an affiliate, you automatically are signing up for YOUR OWN Learning and Community Building Platform!
This means that you can also create and sell courses for additional income!
Thousands of people are now making $1,000 – $100,000+ per month selling courses online.  What courses, you may ask? Just about anything they are passionate about, or an expert at!
You'd be amazed at the phenomenon happening right now.   People would rather pay and learn from people they like and trust than formal institutions!  
Courses and lessons can literally be built overnight with our super clean, user-friendly platform!
Classes that have made their authors' tens of thousands of dollars include:
Marriage strengthening classes

Painting classes

Music classes

Decorating classes

Coding classes

Drone flying classes

Animal care classes

How to build an email list classes

How to use Pinterest as a search engine for marketing classes

And thousands more….
We strongly desire to see the earth filled with the knowledge of the Glory of the Lord and good things.  The SOAR LMSi platform is literally the best tool in existence for ministering, teaching, and discipleship to the body of Christ – for FREE, or for donations for those workmen worthy of their wages.
Now if you have any trepidation about creating a class, and wondering if anyone would buy it, don't worry – We'd love to give you our 57-page ebook on how to launch a successful course FOR FREE.
Meanwhile, we all know someone in business (small businesses, self employed, entrepreneurs, etc.) that would like to cut down on their expenses (CRM expenses, travel expenses, marketing expenses, document storage costs, cost of time or salaries to perform redundant tasks that could be recorded once then delivered securely to 1000's as needed daily and forever, etc.)
Because of that reality, EVERYONE can receive additional MONTHLY financial support.  For those that can follow through with a plan to consistently let others know about the platform, they can achieve financial freedom AND security in a matter of months vs decades.
Follow our step-by-step plan to help you get the word out, land your first referral, and start growing from there! 
Also, head over to our Facebook account and let us know what you're going to do once you become financially free!
Start your free trial and register as an affiliate now!