Your own SOAR LMSi platform could change everything.
---
SOAR is a Learning Management System (LMS) and the 'i' stands for 'intelligence.'




All you need is the world's FIRST intelligent LMS that includes:
Micro-Learning with Push Content
Customer Relationship Manager (CRM)
Private Chat
Community Forums
Custom Surveys - Marketing
Real Time Custom Reports
Payment Processing Gateway
See all the reasons
why people choose the SOAR LMSi platform
.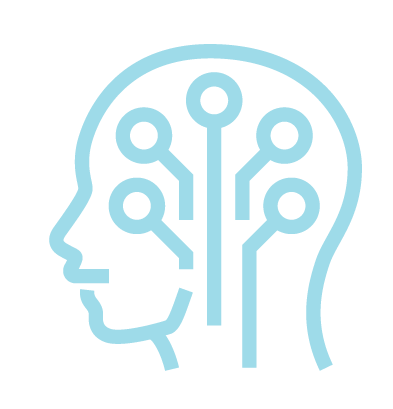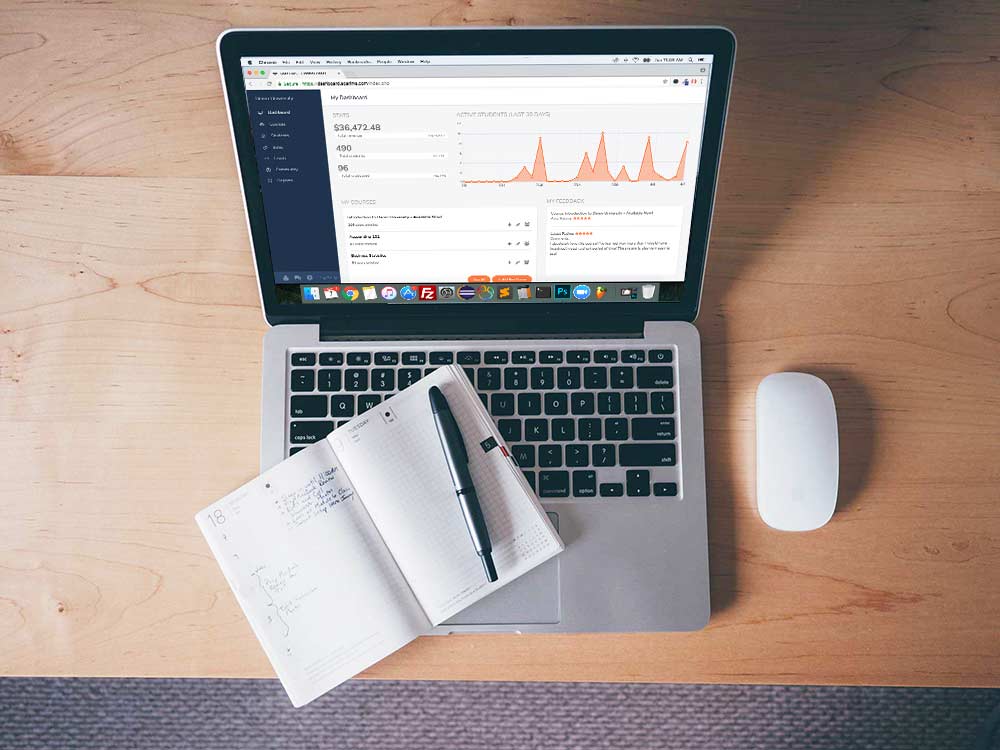 It costs nothing to get started.
TRY IT IN 5 EASY STEPS:
1
Customize your school
2
Create a course in minutes
3
Upload your content
4
Interact with your students
5
Get paid to share knowledge*
*Applicable if selling content on your platform
Start for Free!
SOAR LMSi can help you train, coach, or manage.
These Features are Built Right In!
Learning -- the way it should be.
When training and coaching are done well, engagement and ratings are virtually 100%!
Fully responsive and mobile-friendly interaction
90%+ engagement rate

90%+ completion rate

100% of students love our platform

Instructors and content developers can't live without us.
LET'S START A CONVERSATION
What are you thinking? Got questions? We can help.