Stellantis Financial Services has selected SOAR LMSi to Develop New Skills in a Nationwide Team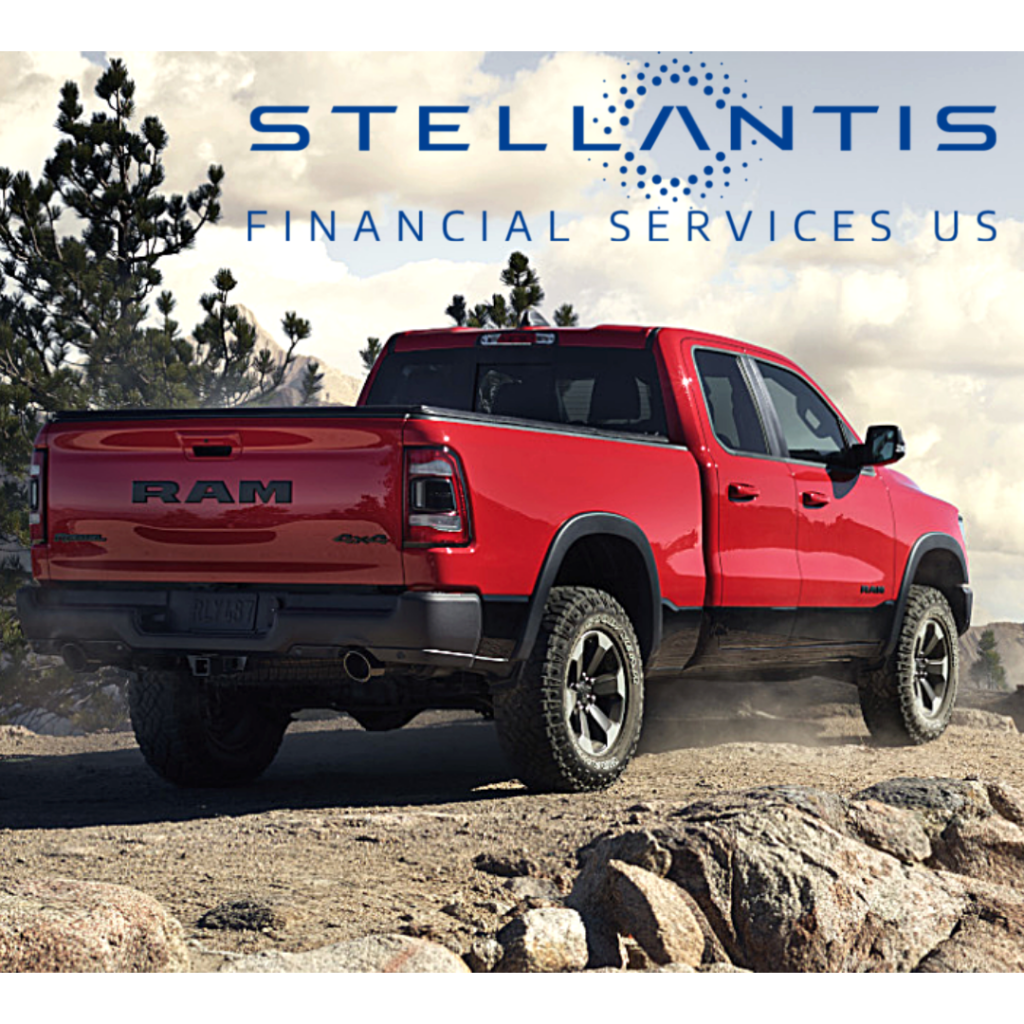 Stellantis Financial Services, has selected SOAR LMSi to develop new skills in a nationwide team quickly and efficiently. Stellantis Financial Services, Inc. is the captive finance company for FCA US auto dealers, serving Chrysler, Jeep, Dodge, Ram, Fiat, Alpha-Romeo and Mopar.
"We are so proud to have been selected by Darleen Lenyo, Associate Director, Training Credit Ops and Sales at Stellantis Financial Services," says Eric Andersen, Founder and CEO of SOAR LMSi. "Darleen is a training solutions expert with many years of experience developing corporate teams and measuring results. After a thorough vetting process, SOAR LMSi will be delivering skill development training to hundreds of Stellantis employees in various locations across the nation. And more importantly, everything is measured, including employee participation, employee opinion and verified skill development. Stellantis training leadership is provided with real-time reports based on what they want to see to identify trends and outliers immediately.  Employees are served up training sessions without anyone having to log in to increase engagement and course completion rates. Most training programs hope to develop new skills across nationwide teams in months, but lack any tangible verifications. Through the SOAR LMSi platform, Stellantis employees are confirming they are developing new skills in days. The platform easily verifies this through tests and employee feedback. This allows Stellantis leadership to move quickly and effectively on their growth objectives."
Delivering High-Quality Skill Development Training Content on an Intuitive LMS Platform
Stellantis Financial Services is providing a college-level leasing master class provided by the College of Automotive Management to all auto dealer-facing employees. Stellantis is also providing a Federal Compliance and Ethics course to their teams. This will help them become leasing experts capable of providing compliant consulting to their thousands of dealer clients. There are a number of benefits to dealerships that increase their lease penetration. They will ensure future inventory levels and repeat business as leases expire and renewals take place at the originating dealership.
"We believe Stellantis Financial Services' investment in their employees' education to better serve their dealers demonstrates their commitment to their clients' success," says Kathy Diane, Director of Corporate Relations for the College of Automotive Management. "Stellantis employees have expressed overwhelming enthusiasm and gratitude to their employer for providing relevant career training. By committing these educational resources centered on new and strategic sales lease processes, Stellantis can help their dealers significantly increase their lease penetrations with the support of a nationwide network of leasing experts. The College of Automotive Management has also selected SOAR LMSi as our preferred learning, testing and coaching platform for our nationwide network of dealer clients and their employees. It gives us 'eyes in the sky,' allowing us to maintain consistency in achieving verified skill development no matter the time, place or circumstance in which training occurs."
SOAR LMSi Offers a Customizable Solution for All Kinds of Businesses to Streamline Training, Communication and Account Servicing
SOAR platforms offer a customizable solution for all businesses types and sizes that want to streamline training, communication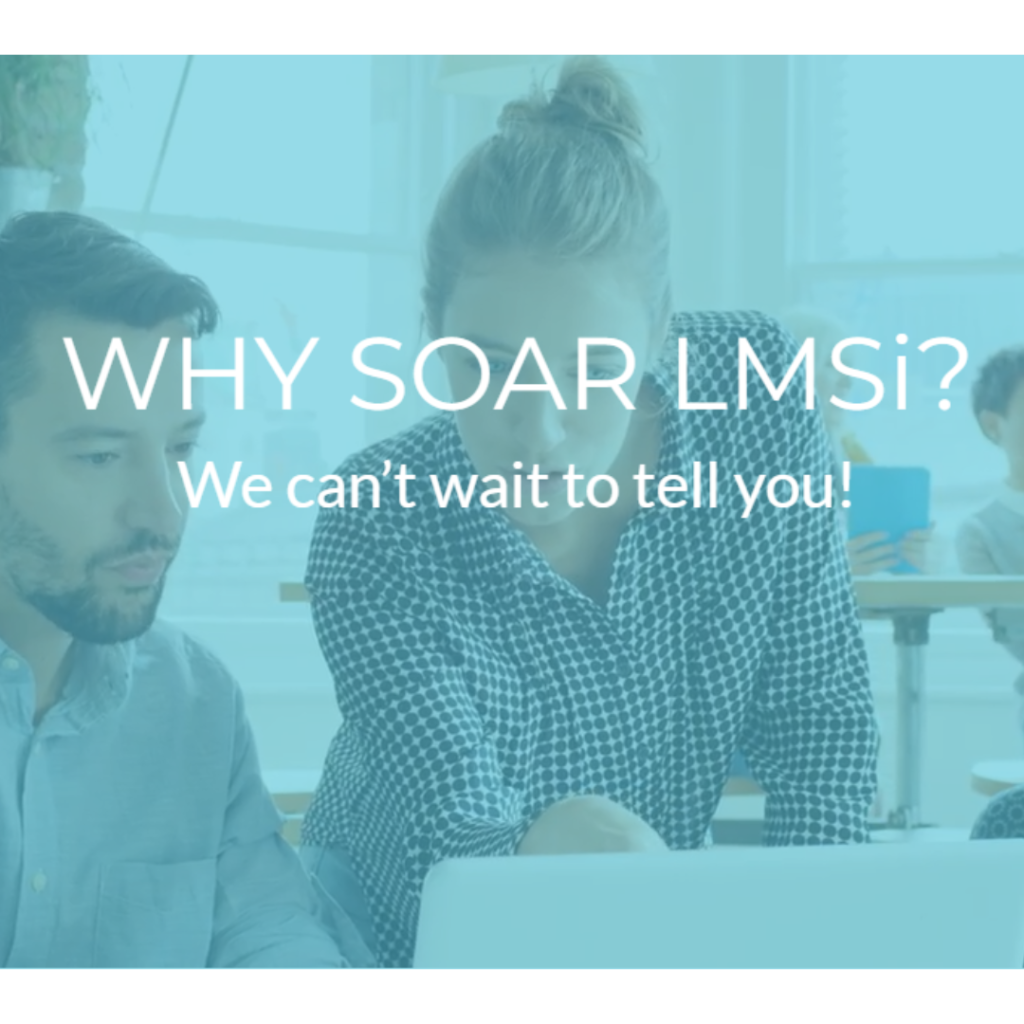 and account servicing.
These LMS platforms are white labeled to the company, mirroring their branding and serving as an extension of their websites. Businesses can upload their own content including files of all types as well as videos and audio files. They can embed videos and create rich, beautiful and engaging text. Platform administrators can confirm skill development and agreement of concepts by incorporating customized tests and surveys. They can also glean important feedback from their clients or employees by using the custom survey feature. Private chat capabilities allow administrators to communicate one-on-one with individuals. Community boards provide a forum through which ideas can be shared and enthusiasm can be built around the content. All of this can be accessed by users and administrators from any device, any time, anywhere in the world. Furthermore, everything is optimized for mobile.
While all uses of the platform can be automated for efficiency, custom notifications allow administrators to maintain an important personal touch. As administrators are instantaneously notified as users submit responses to their content, they can affirm and encourage them immediately. Furthermore, administrators can easily track the progress of individual users or teams through the custom reporting feature. All of this allows businesses to automate delivery of their training and communication without losing valuable interaction and engagement. This is essential to the learning, comprehension and morale of their clients or employees.
These combined features provide platform administrators with a birds-eye view of their employees as individuals and as a group. This invaluable perspective of their business would otherwise be totally unknown without this remarkable tool.
Get in Touch
To learn more about Stellantis Financial Services, visit https://www.stellantis-fs.com/
To learn more about SOAR LMSi, visit https://www.soarlmsi.com/